"There's no psychiatrist in the world like a puppy licking your face"

- Bern Williams

This page was last updated: February 13, 2023
Contact Information:

Ville Platte, LA 

337-298-6072

earthangelscp@gmail.com

NOTE:  All dogs are sold as pets with a spay/neuter agreement unless other arrangements are made.

Earth Angels -

Chihuahuas and Papillons

Important:  If you are calling about a pup or just information, please leave a message if I do not answer the phone.  I have been getting way too many spam calls so I do not always answer my phone.  Sorry for the inconvenience.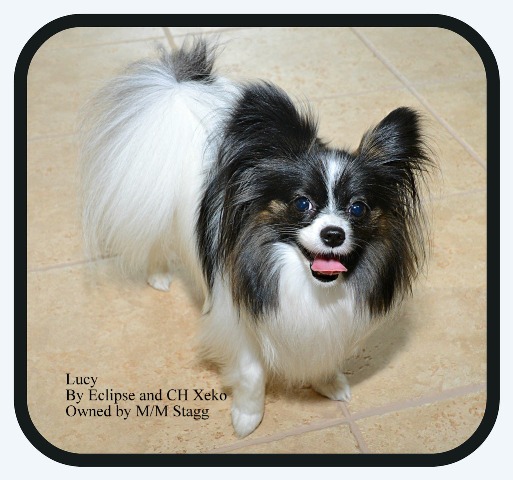 Lucy - by Eclipse and CH Xeko

Owned by M/M Stagg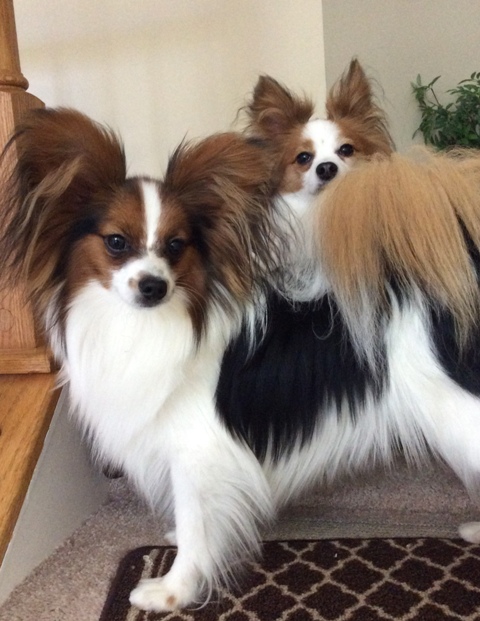 Pepsi - by Eclipse and Rio (Adopted sister Sparky in the back)

by Kessy & Ruben owned by Martha's Papillons

There has been a lot of time and money placed into my dogs.  Therefore, these puppies are well-bred, quality pups. 

PRICES:

Chihuahuas - *** -****

Papillons - ****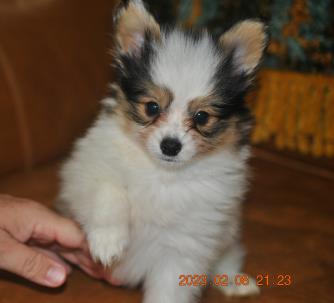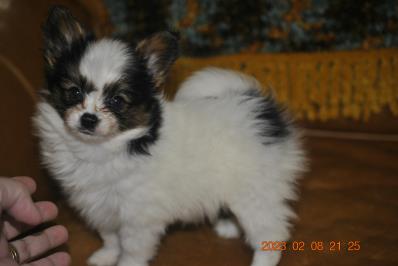 Two Papillon Males

DOB:  December 11, 2022

Parents:  Peanut & Willow