"There's no psychiatrist in the world like a puppy licking your face"

- Bern Williams

This page was last updated: October 2, 2019
Contact Information:

Ville Platte, LA 

337-298-6072

earthangelscp@gmail.com

NOTE:  All dogs are sold as pets with a spay/neuter agreement unless other arrangements are made.

Earth Angels -

Chihuahuas and Papillons

Important:  If you are calling about a pup or just information, please leave a message if I do not answer the phone.  I have been getting way too many spam calls so I do not always answer my phone.  Sorry for the inconvenience.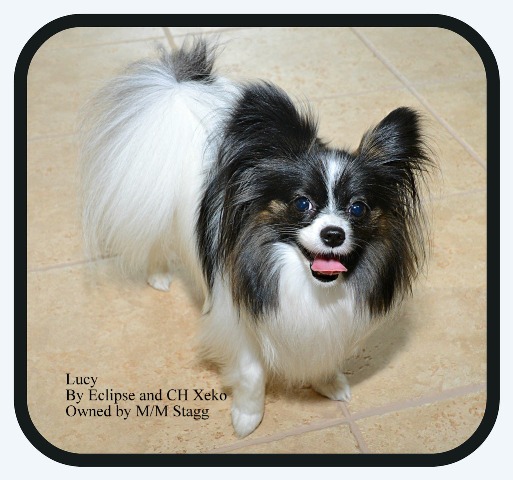 Lucy - by Eclipse and CH Xeko

Owned by M/M Stagg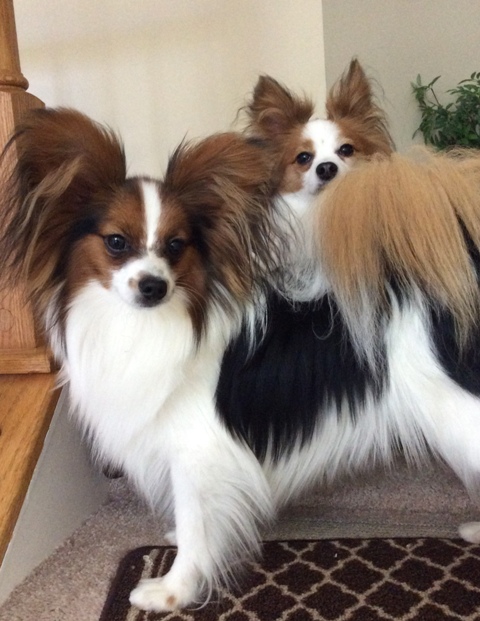 Pepsi - by Eclipse and Rio (Adopted sister Sparky in the back)

by Kessy & Ruben owned by Martha's Papillons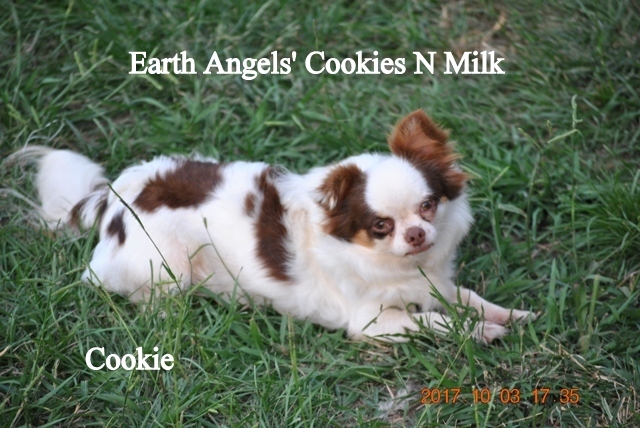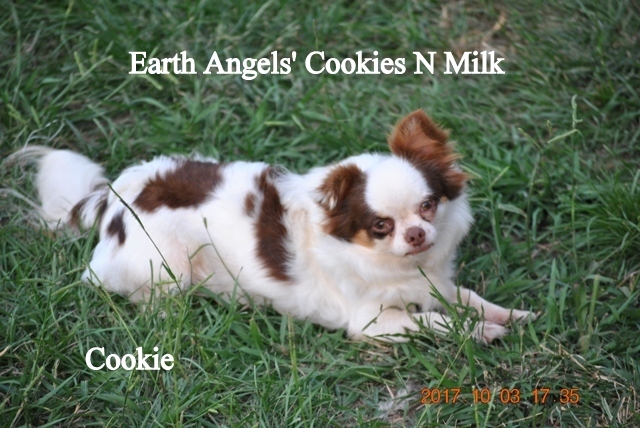 Retired - Spayed, UTD on Vaccinations, Dental Cleaning.  She is looking for a pet home.  If you have the patience to work with her, she will make you a great pet. 

AVAILABLE:

Two Female Red Sable Papillons

Parents:  GrCh Ch Shiro and Earth A and Marquis Ct Big Dream

DOB:  August 10, 2019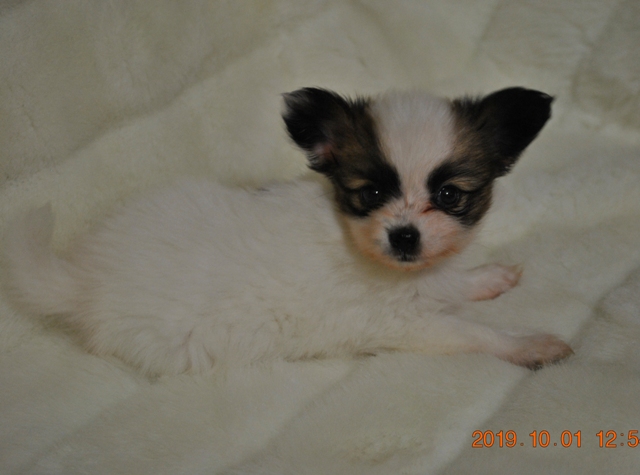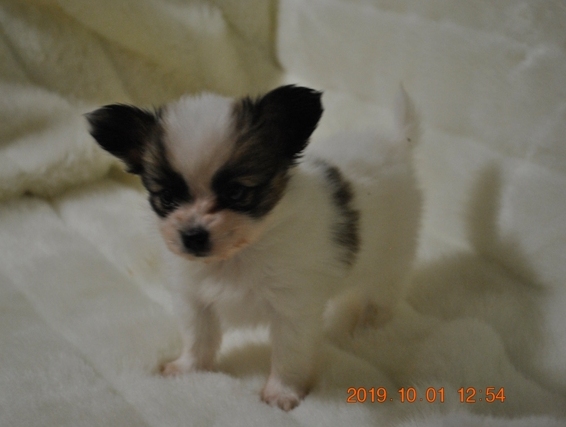 Bitsy - Charting 4-5 pounds

Mitzy - Charting 5-6 pounds