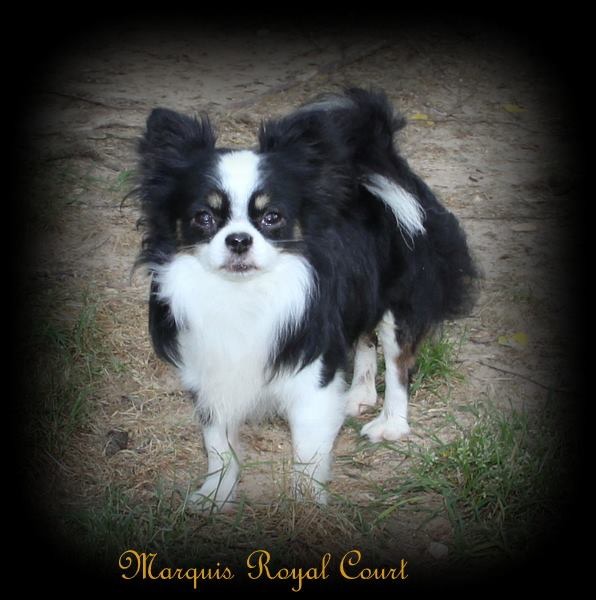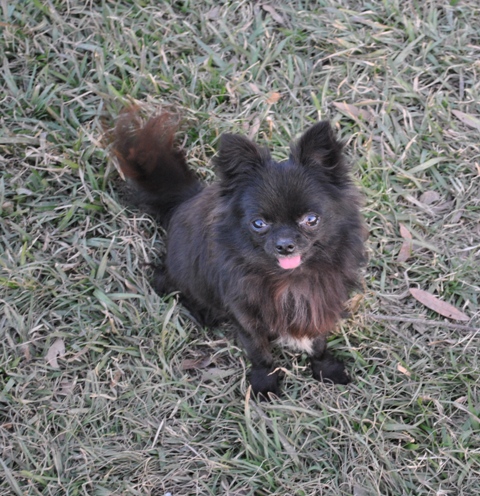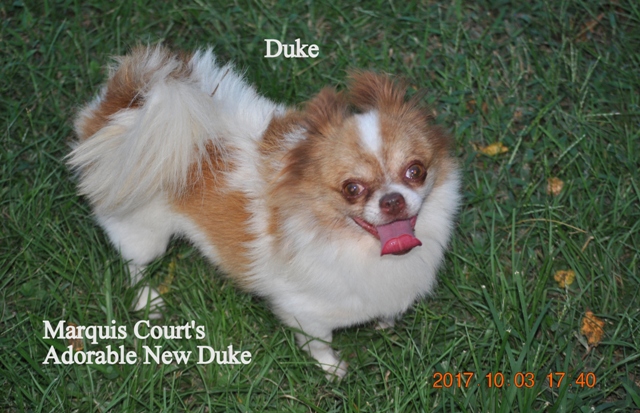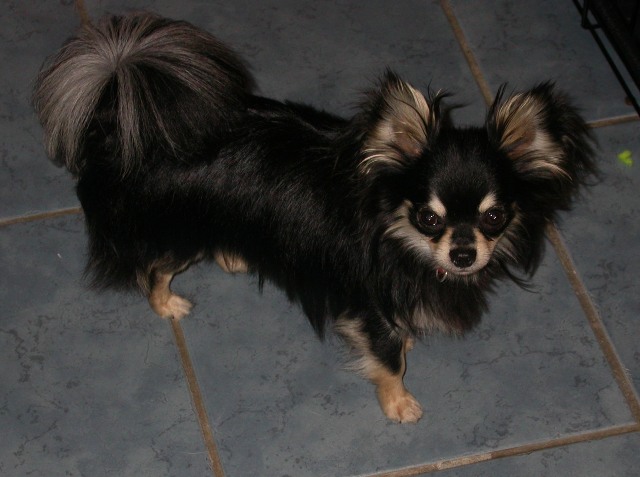 He is your friend, your partner, your defender, your dog. You are his life, his love, his leader.  He will be yours, faithful and true, to the last beat of his heart. You owe it to him to be worthy of such devotion.

-Unknown

For pedigrees of all dogs, click on the picture.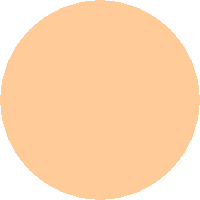 These dogs are not for sale.  Please check the Available page for puppies and retired dogs.

Earth Angels -

Chihuahuas and Papillons

Black Knight (Blackie) - Deceased.  You are missed.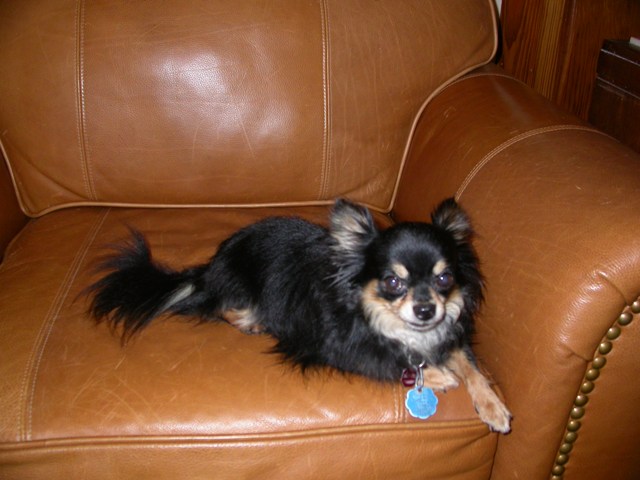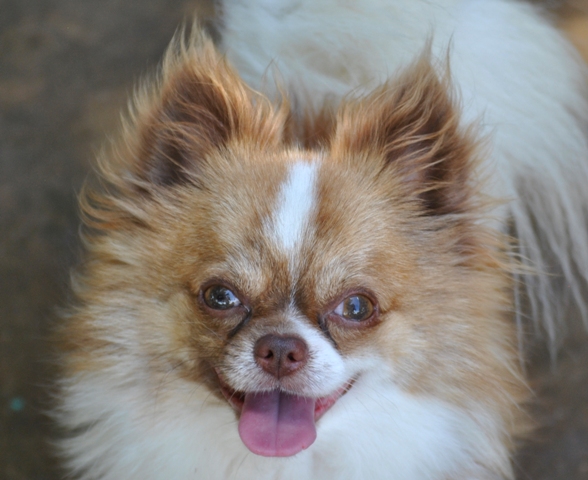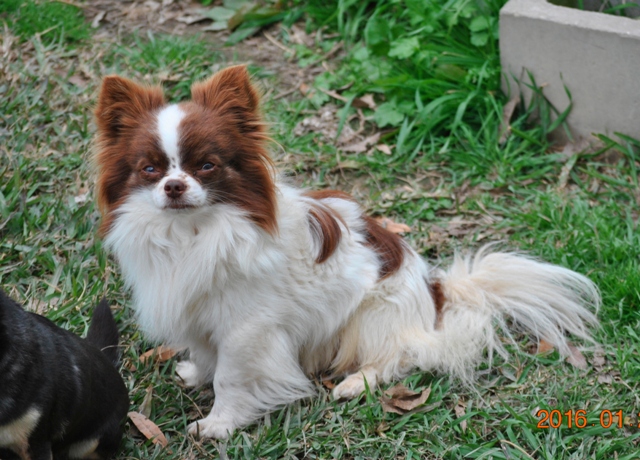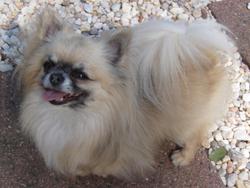 Paternal Grandparents of Duke and Stormy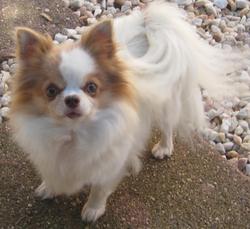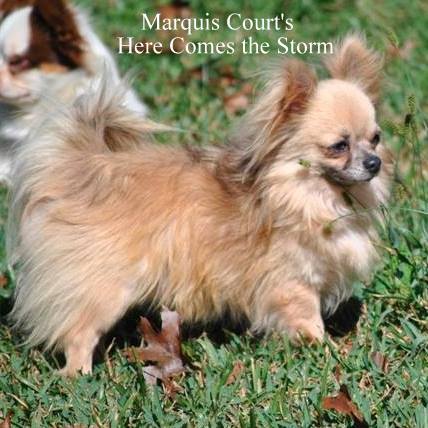 Deceased 2/4/18 - Rest in Peace, my little man.

CH Blue Chi's Formal Affair (Beau)

Marquis Court's Ace of Spades for EA

Deceased - Rest in peace, my sweet boy.