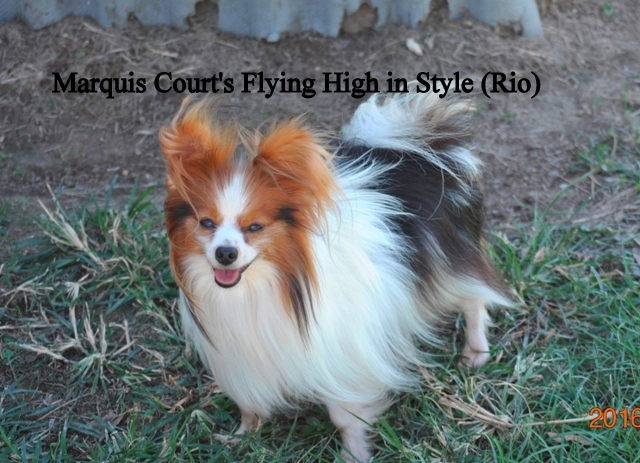 For pedigrees of all dogs, click on the picture.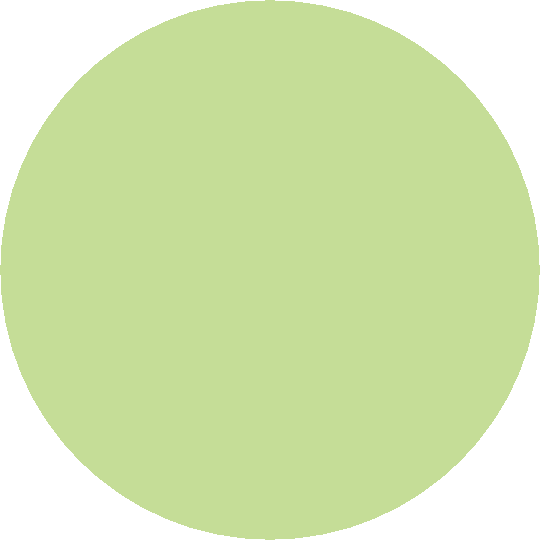 "My goal in life is to be as good of a person as my dog already thinks I am"

- Unknown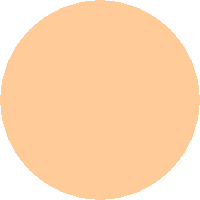 These dogs are not for sale.  Please check the Available page for puppies and retired dogs.

Earth Angels -

Chihuahuas and Papillons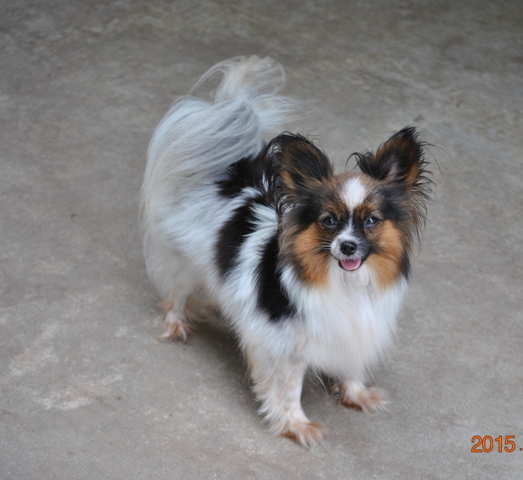 Tila's No No Nanette (Hexe)

CH Snobzone's Miss Maldives

Multi Ch Emeraud Von Schwabenhof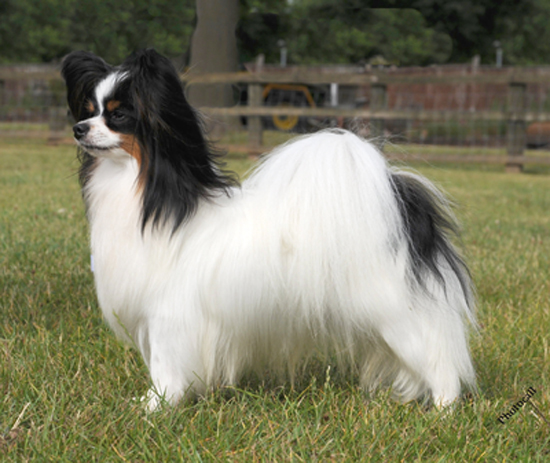 Rio's Grandsire

GCH Ch Lafford Fly Me Too Farleysbane JW

United Kingdom's 2010 #1 Papillon

United States' 2011 #2 Papillon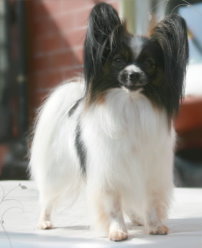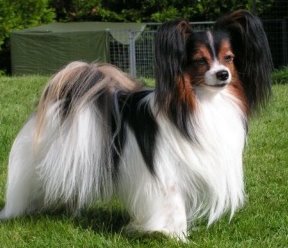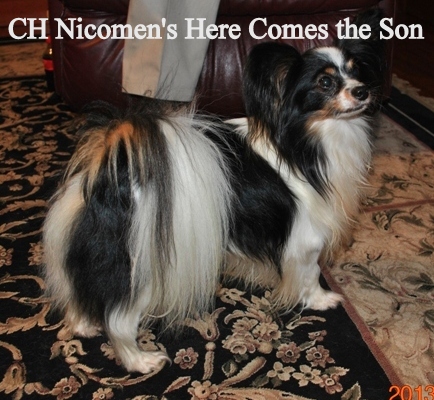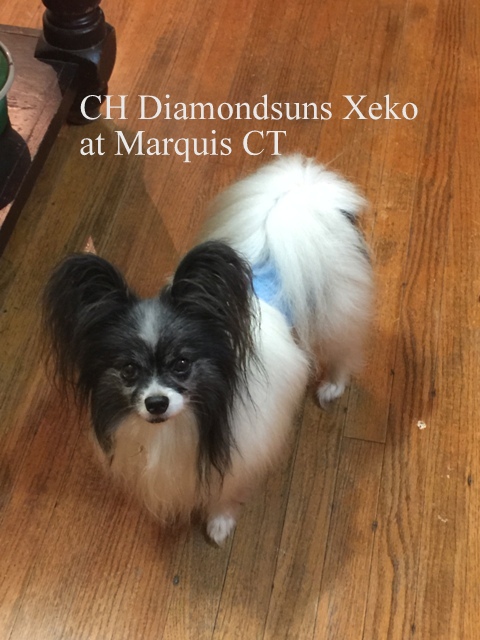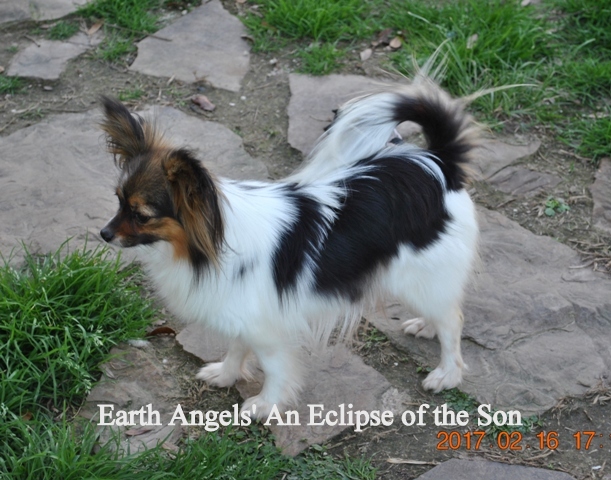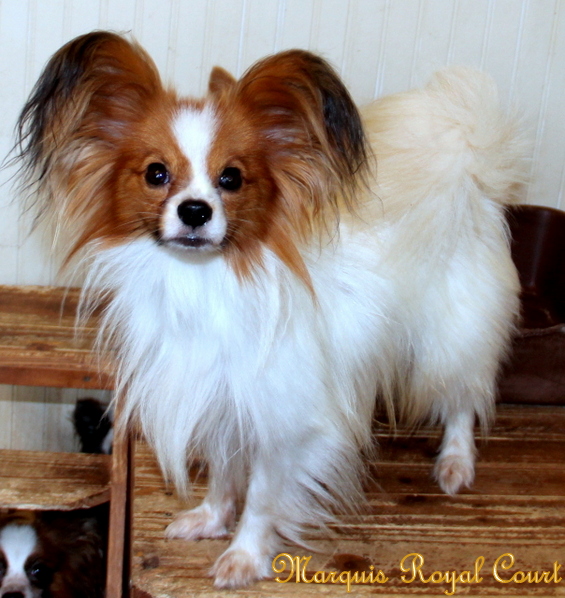 Road's End & Marquis Court's Chef-D'Oeuvre - Retired to a Pet Home

Retired to a Pet Home.  We already miss him.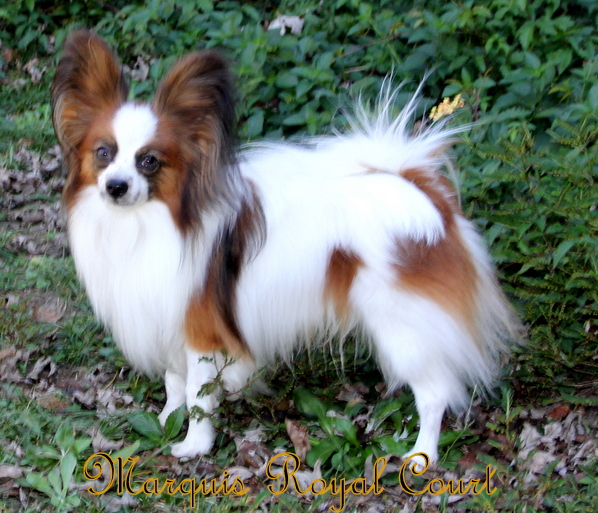 GCH Champion Namaste Alone in Paradise At Kings Ed

"Shiro" - Deceased