We are a small kennel currently raising quality Papillons and both long and short-coat Chihuahuas.  My dogs are not cheap, but they are worth it!   My dogs are not raised in cages.  They are raised in a yard so that they can run and play all day long.  The dogs are AKC registered, and I pay close attention to the AKC standards.  The puppies are handled by the entire family from the day they are whelped.  They are current on their shots, and they are de-wormed on a schedule.  Their nails are clipped, and they are bathed when necessary. Besides my family, these dogs are my pride and joy. Please e-mail me if you have any questions or see something that you like.  I always enjoy hearing from other dog lovers.


Contact Information:

Ville Platte, LA  70586

337-298-6072

earthangelscp@gmail.com 


  "I think dogs are the most amazing creatures;     they give unconditional love.  For me they are     the role model for being alive. " ~Gilda Radner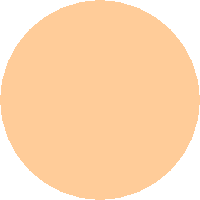 These dogs are not for sale.  Please check the Available page for puppies and retired dogs.

Earth Angels - 

Chihuahuas and Papillons

Lil Angel - Daugther of Inky - House Pet